Valamar Lacroma Dubrovnik Hotel
Hotel Valamar Lacroma Dubrovnik is located in the green oasis of Babin Kuk peninsula, just 15 minutes away from the Old Town of Dubrovnik. For the last five years, it has been the holder of the prestigious "World Travel Award" as the leading hotel in Croatia that offers the highest level of services and facilities.
Address
Valamar Lacroma Dubrovnik Hotel 4*
Iva Dulčića 34, 20000 Dubrovnik, Hrvatska
Recepcija: +385 20 449 100
https://www.valamar.com/hr/
GPS coordinates
širina : 42° 39' 36'' N (42.660241666666664)
dužina: 18° 3' 45'' E (18.062605555555592)
How to reach us?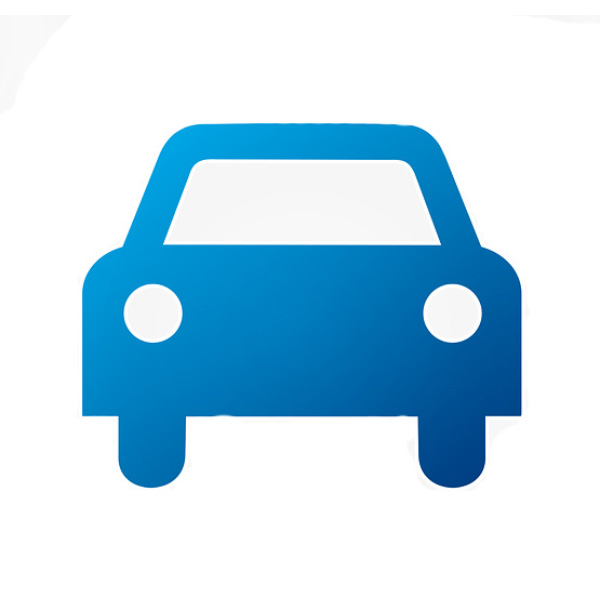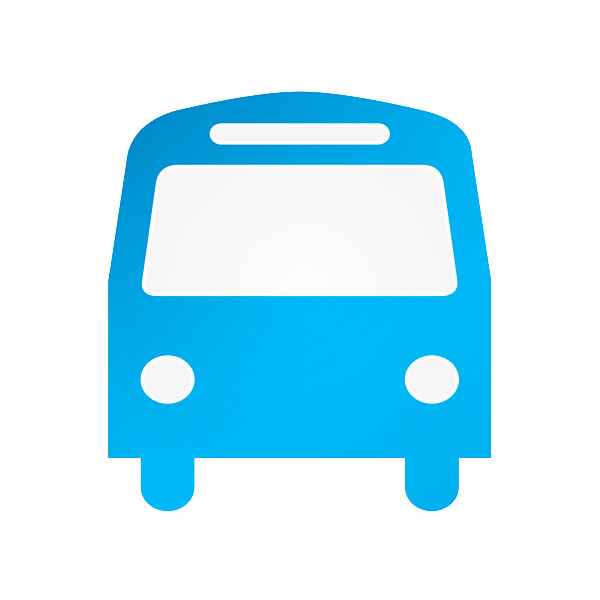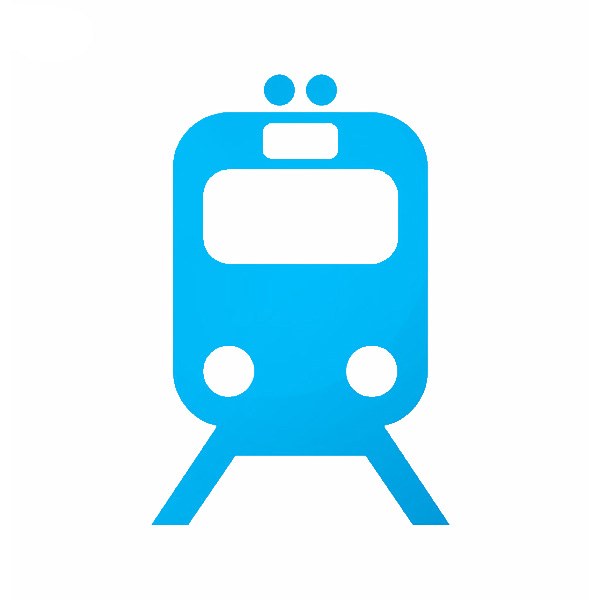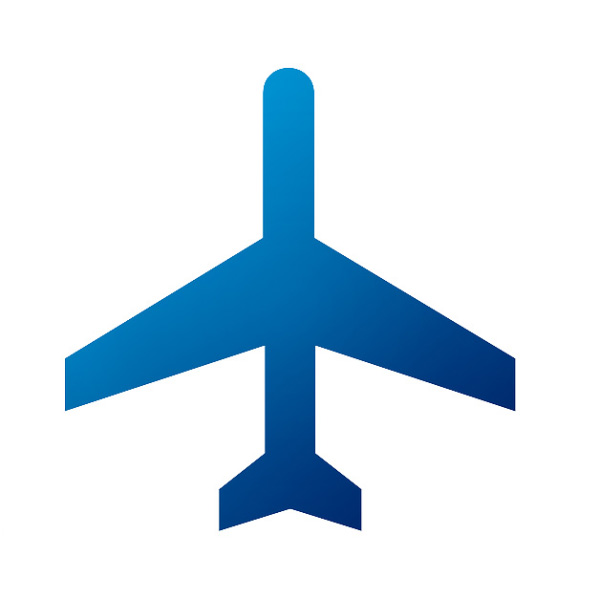 By car
From western Europe
Via Rijeka – by highway and continental road
Rijeka - Senj - Žuta Lokva - Gospić - Dugopolje - Vrgorac - Ploče (highway) - Dubrovnik.
A combination of the Adriatic coastal road and the highway:
Rijeka - Senj - Karlobag - Maslenica - Split - Makarska - Ploče (highway) - Dubrovnik. Different combinations of using the coastal road and the highway route are possible.
From Central Europe
Via Zagreb
Zagreb - Karlovac - Žuta Lokva - Gospić - Dugopolje - Vrgorac - Ploče (autocesta) - Dubrovnik. It is also possible to combine this route with the Adriatic coastal road.
Via Osijek (through Bosnia and Herzegovina)
Osijek - Slavonski brod (or Brčko) - Sarajevo - Mostar –Metković - Dubrovnik / Sarajevo - Foča - Trebinje – Dubrovnik
By bus
Whether you travel by bus regularly or you go on a short trip, a weekend trip or a longer trip, Dubrovnik is well connected by bus lines.
You can reach Dubrovnik directly from many cities such as Rijeka, Osijek, Zadar, as well as many others.

Below you can find the bus lines from the two largest cities of the Republic of Croatia:
By train
If you have chosen the train for your arrival in Dubrovnik, these are the nearest train stations.
Split, 211 km from Dubrovnik, Contact: + 385 21 338 525
Ploče, 90 km from Dubrovnik, Contact: + 385 20 679 903
By airplane
If you have chosen a plane for your arrival in Dubrovnik, you can use two options:
Airport Dubrovnik, Čilipi (DBV), Croatia, 17 km from Dubrovnik
Airport Split (SPU), Croatia, 211 km from od Dubrovnik